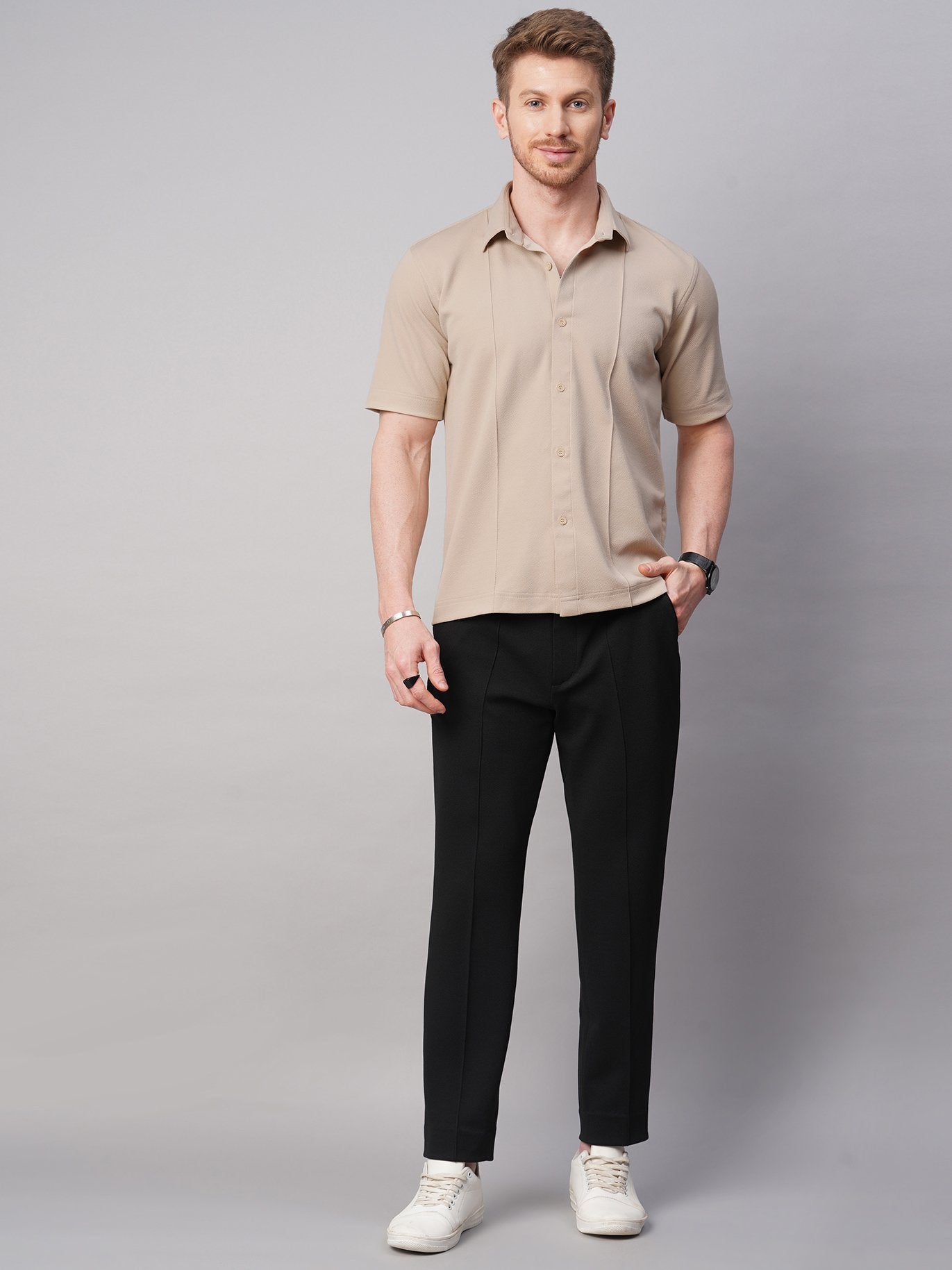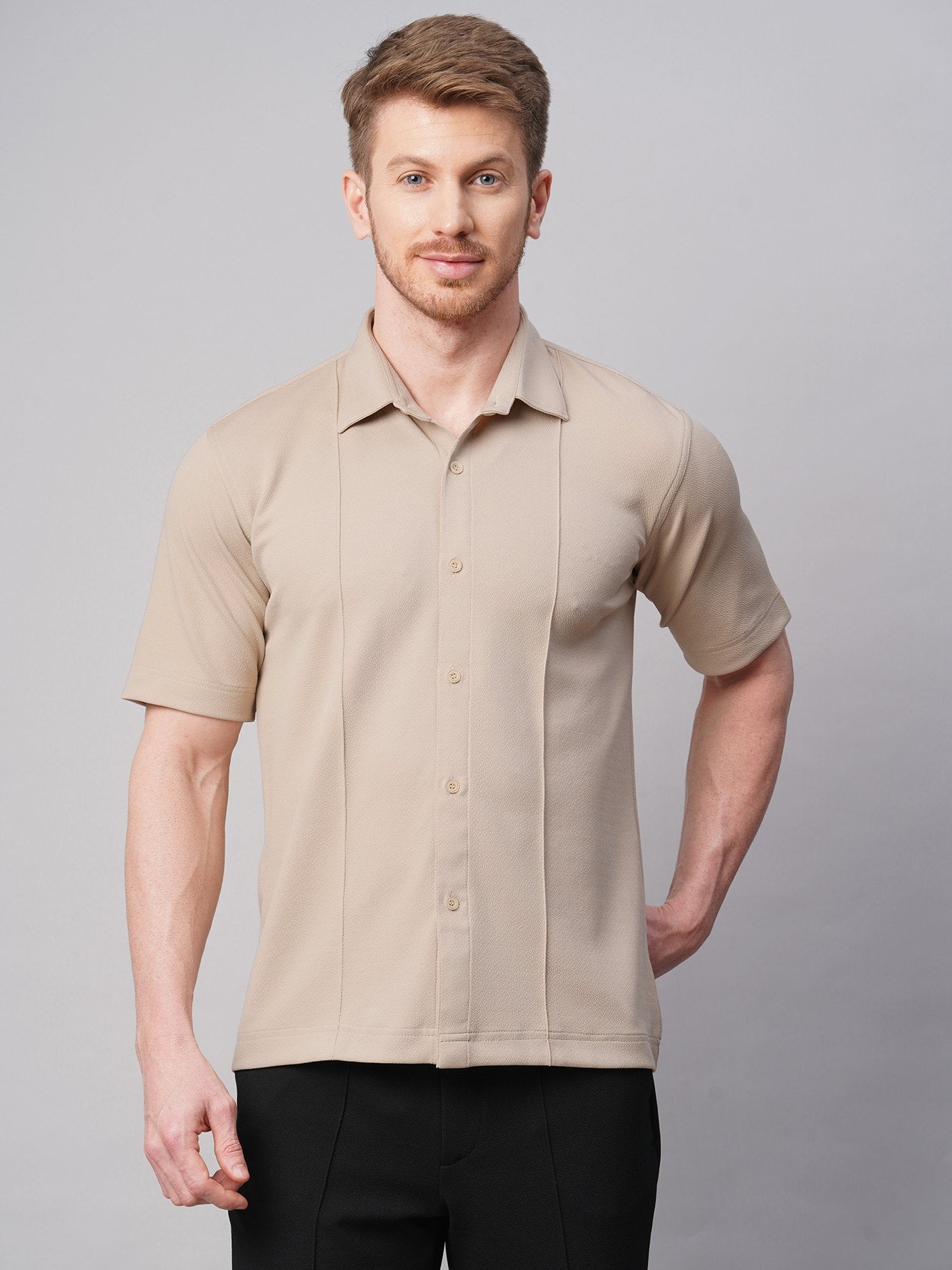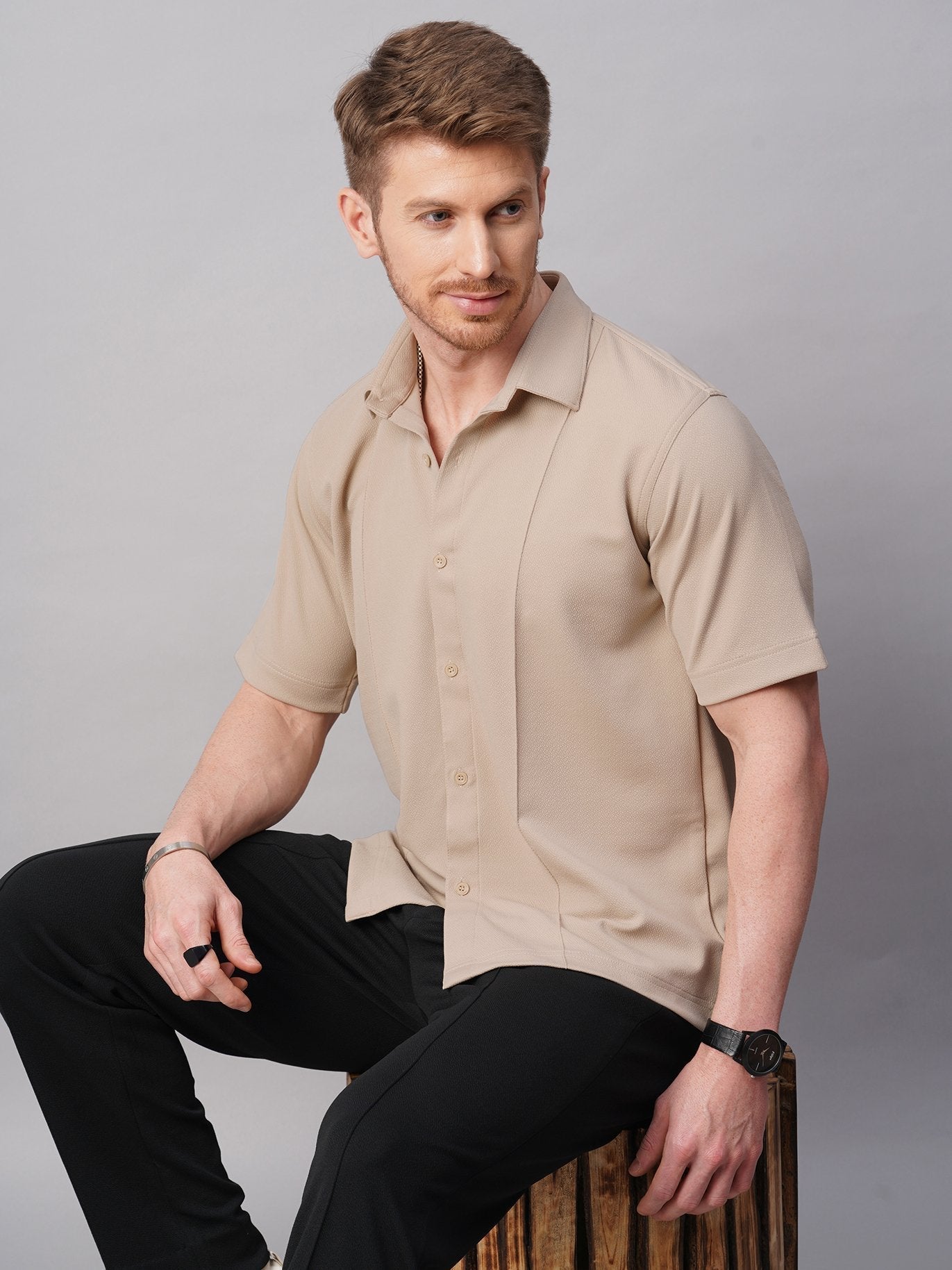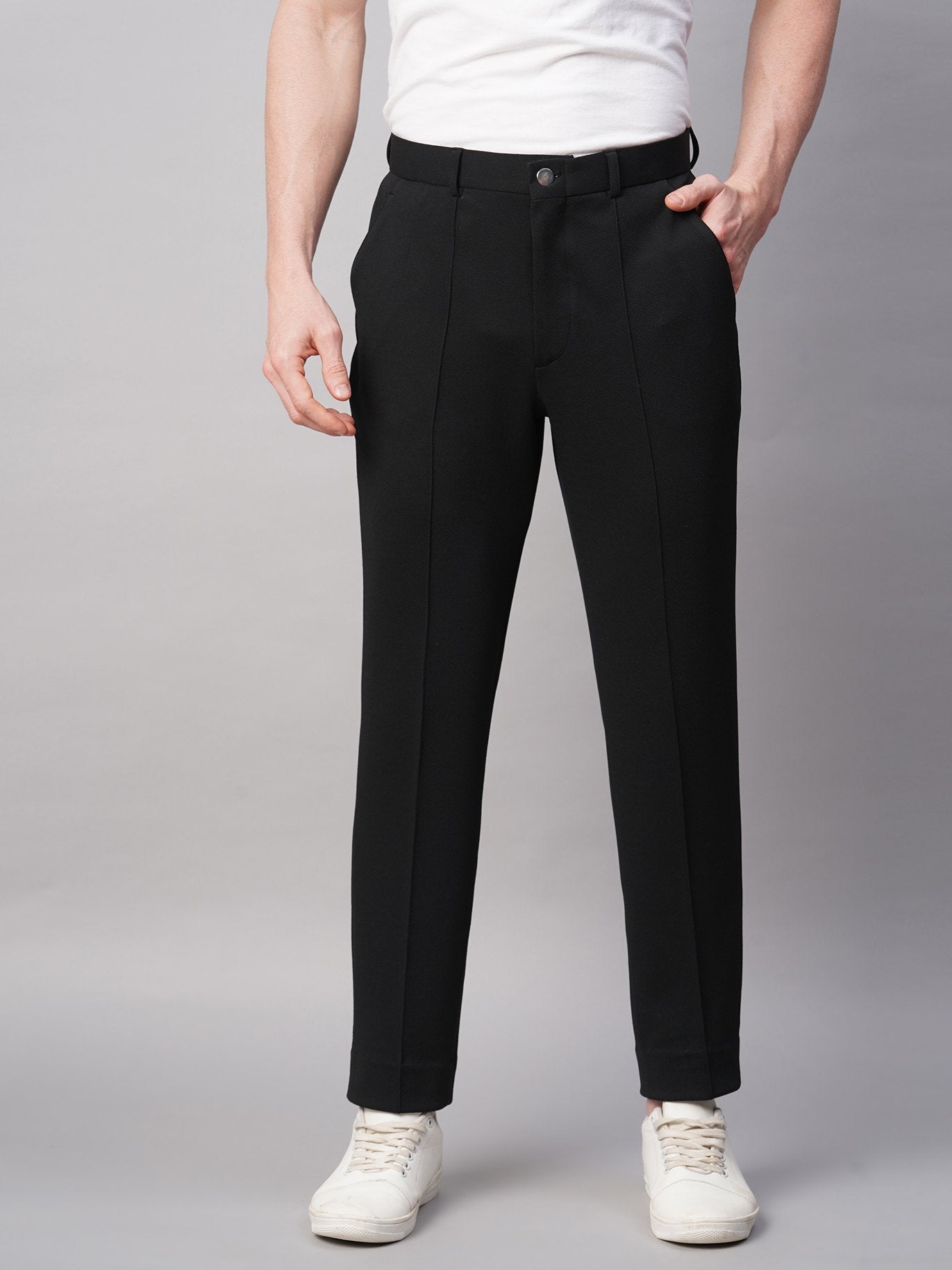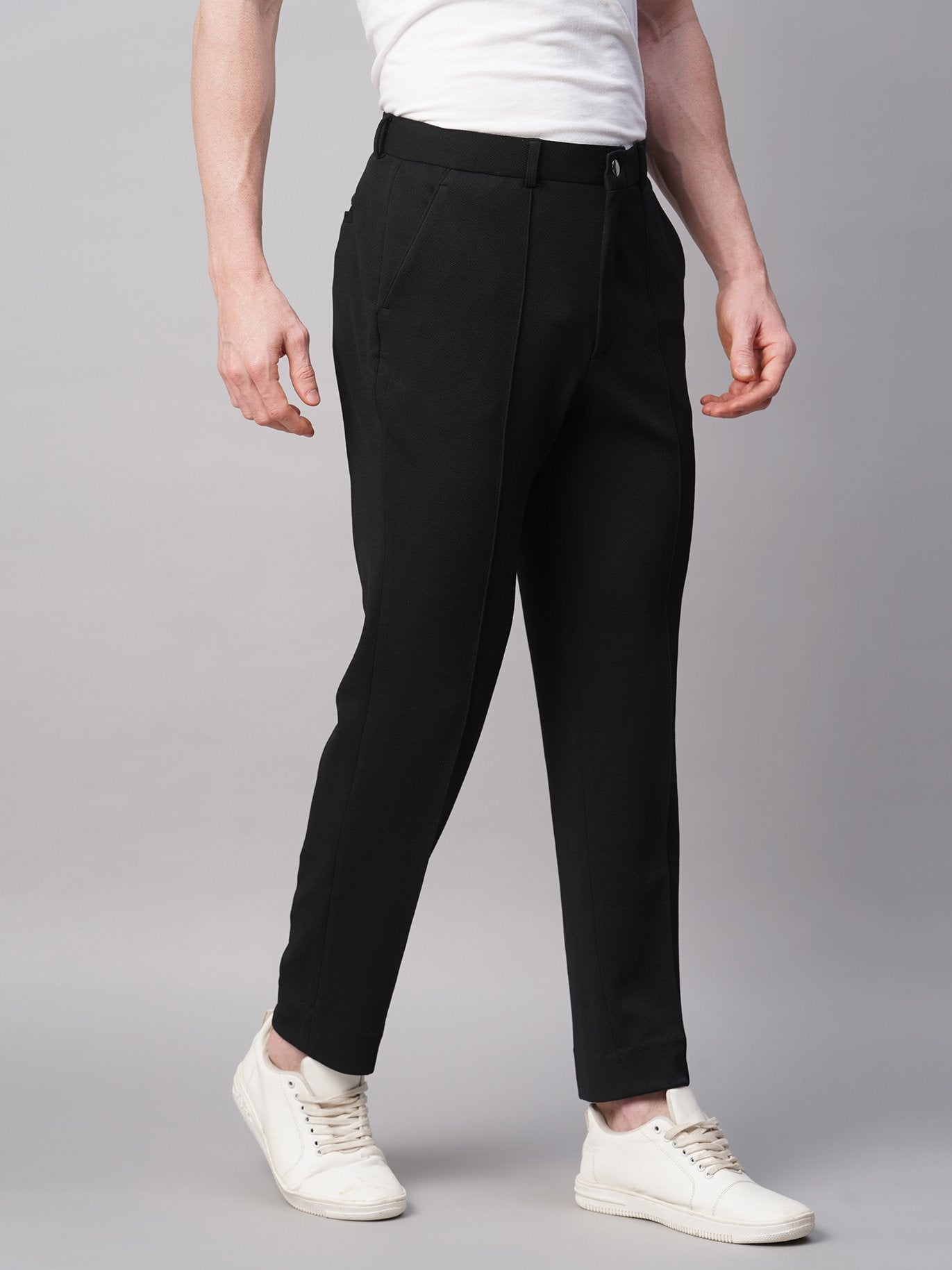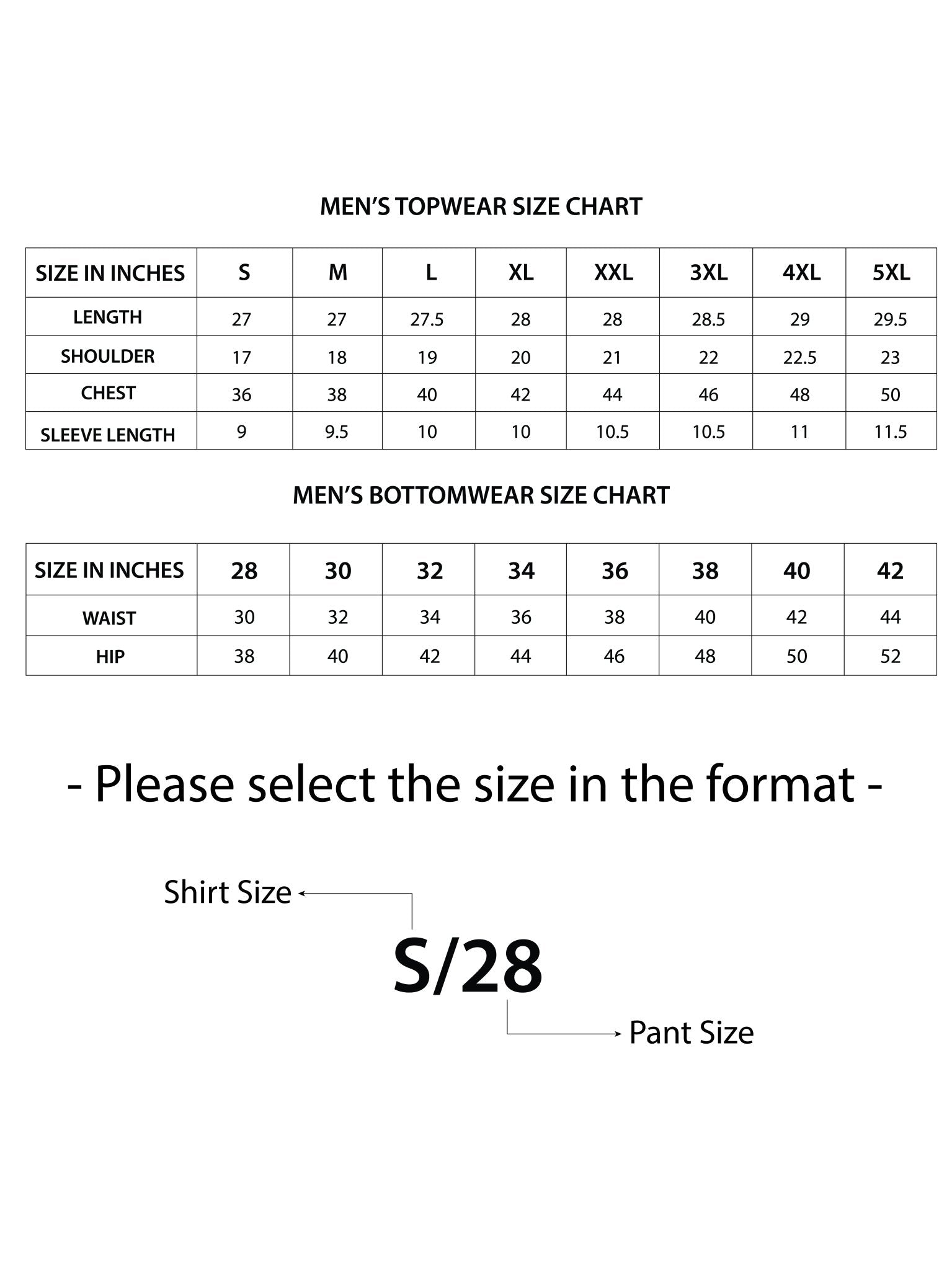 Moonstruck Shirt & Relaxed Meta Pants Combo
Hurry up! Only 4 units left
Buy any 2 products and get extra 15% OFF
This Moonstruck Shirt & Relaxed Meta Pants Set combines impeccable craftsmanship and high-quality fabrics to create a timeless look. The shirt features a regular fit and half-sleeves, while the pants are semi-fitted with a mid-rise waist and front pin-tucks for an added touch of style. Together, they offer comfort and versatility for any occasion.
The model stands at 6'1" tall and is wearing a size L shirt and size 30 pants.
Fabric: Crepe Interlock, Poly/Spandex.

Color: 3 AM Latte/Midnight Black
Ethical : Towards a waste-free future. The purpose is to encourage excellent fashion ethics.
We pledge to abide by Ethics -
An assortment devoted solely not to you or us, but rather to the hands of creation that bring your clothes to life. Hence, not only empowering to stick to the fashion morals but also considering cloth wastage. Sustainable materials, healthy processes, hand-crafted designs, and lots of love- we take every step to make sure we provide the best, and more, to our customers.
Made in India
Please wash with similar colours
- Machine wash cold
- Do not bleach
- Tumble dry medium
- Low heat iron
- Can be dry cleaned

Remember to treat your clothes properly and wash only when necessary. Any ripped or stained clothes can be sent back to us for recycling!